Description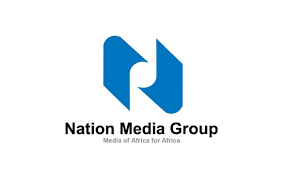 Key responsibilities
Lead the transformation team day to day to success
Architect the change programme with the CEO, CTIO and board members
Co-create a new culture and ways of working across the organisation
Act as a change evangelist to build awareness and understanding
Own transformation roadmaps, schedules and timelines
Attributes & Skills
A track record of achievement in change management including strategy development and implementation.
Proven ability to engage, influence and manage a wide range of stakeholders.
Interest to roll up your sleeves and work in a dynamic, fast-changing environment.
At least 8 years of relevant professional experience.
Experience in management consulting would be an advantage.
Experience in news media is a plus but not a requirement.
Popular Jobs