Location

Nairobi, Kenya

Date Posted

July 19, 2022

Category

Supervisor



Job Type

Full-time



Currency
KES
Description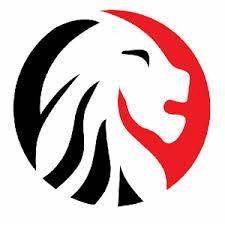 This role is responsible for providing litigation services on matters affecting the Authority.
MAIN RESPONSIBILITIES:
Make proposals in the development of systems and procedures to enhance efficient and effective prevention and execution of business risks.
Undertake research and preparation  of         legislation        that      impact on KRA and recommendations for any necessary amendments.
Undertake       the       preparation     of         Memoranda    of         Understandings,          bilateral           and multilateral legal instruments with tax implications.
Represent KRA in mainstream courts, Tax Tribunals, and other courts.
Analyze Judgments and Rulings for post litigation revenue recovery on concluded cases by revenue Departments.
Undertake the preparation of Pleadings and Defenses.
JOB SPECIFICATIONS
Academic qualification:
A bachelor's degree in Law (LLB) from a recognized institution
Professional qualification:
Post Graduate Diploma in Law
Advocate of the High Court of Kenya
Possess a valid Practicing Certificate (LSK)
Professional experience:
Minimum of 3 years work experience in a similar role.
Competencies:
People management skills
Basic understanding of tax policies
Decision making skills
Good planning and organizational skills
Resilient, focused and results-oriented
Excellent oral and written communication and presentation skills
Good negotiation and interpersonal skills
Analytical skills
Computer proficient
Research skills
Time management
Team player
Legal drafting skills
Trial Advocacy skills
Innovative
Popular Jobs