Store Maintenance Manager Job
Description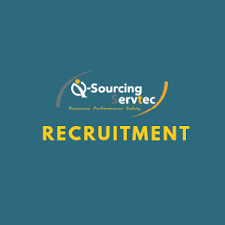 The Store Maintenance Manager is responsible for preventive, corrective and modification activities of the assigned store. The role holder is also responsible for ensuring the store assets are fully functional and maintained regularly.

Duties and Responsibilities

Prepare, schedule and report all maintenance activities in coordination with the store and internal stakeholders to ensure smooth operation.
Plan store assets periodical inspection in line with annual maintenance plans and agreement terms.
Prepare maintenance operating expenses to the management in coordination with the Finance team.
Liaises with vendors / suppliers regarding any maintenance activities to ensure that the work is delivered as per the requirements and the agreed timeline.
Report any issues related to contractor's performance for timely resolution and continuous improvements.
Manage the stock of maintenance consumables and critical spare parts to ensure its availability at all times.
Respond to incidents in a timely manner and take appropriate initiatives in case of emergencies when needed.
Ensure that all documents related to maintenance and equipment activities are documented and updated as per internal guidelines.
Review, analyze and submit reports to management.

Knowledge qualifications and skills

Bachelor's Degree in Electrical or Mechanical Engineering, Business Administration or equivalent.
5+ year's relevant experience in the area of facility management and maintenance.
Excellent interpersonal and communication skills (oral and written).
Strong initiative drive and sound organizational skills.
Highly organized with strong multitasking skills.
Good problem solving skills.
Good project management skills.
Popular Jobs